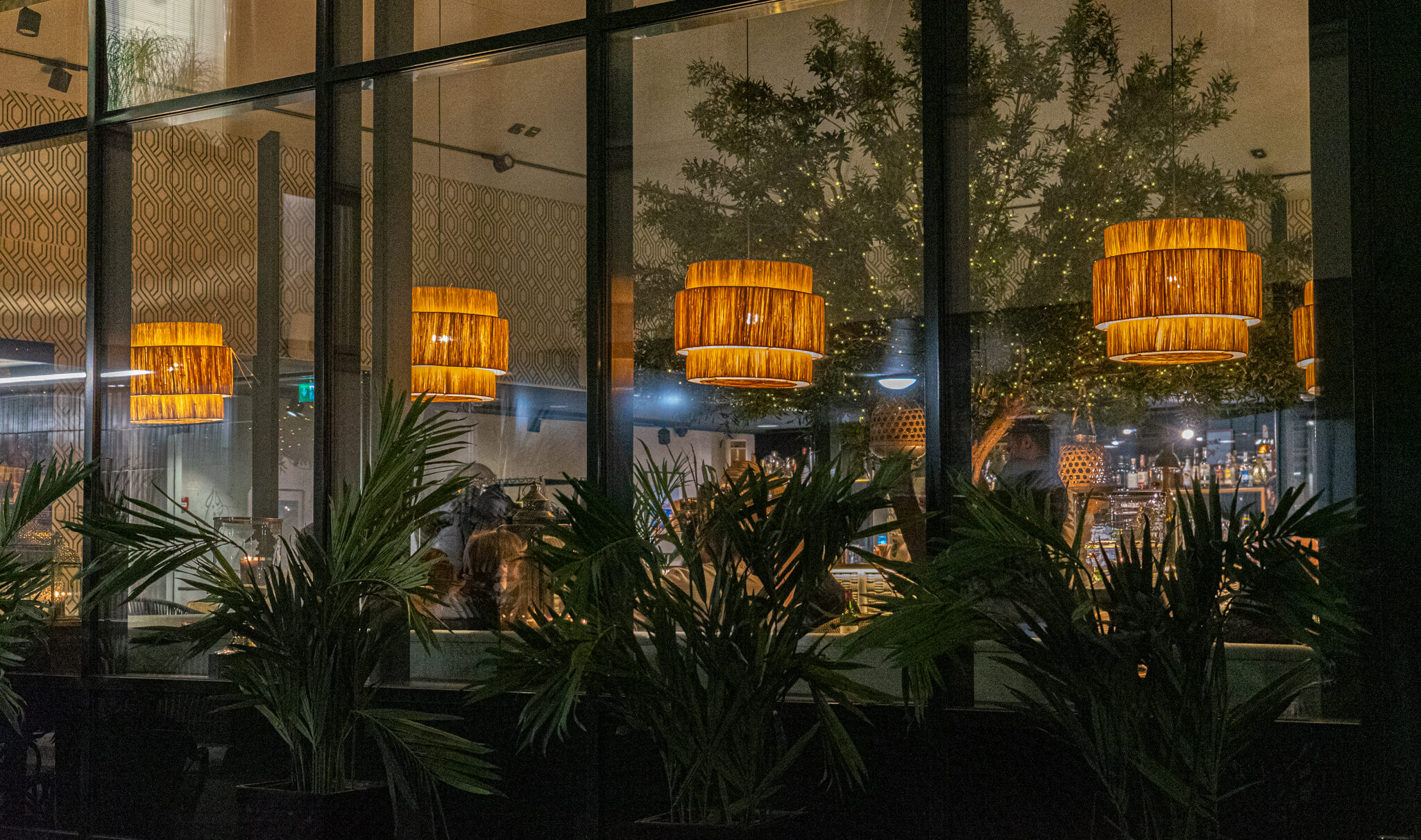 Private events under the olive tree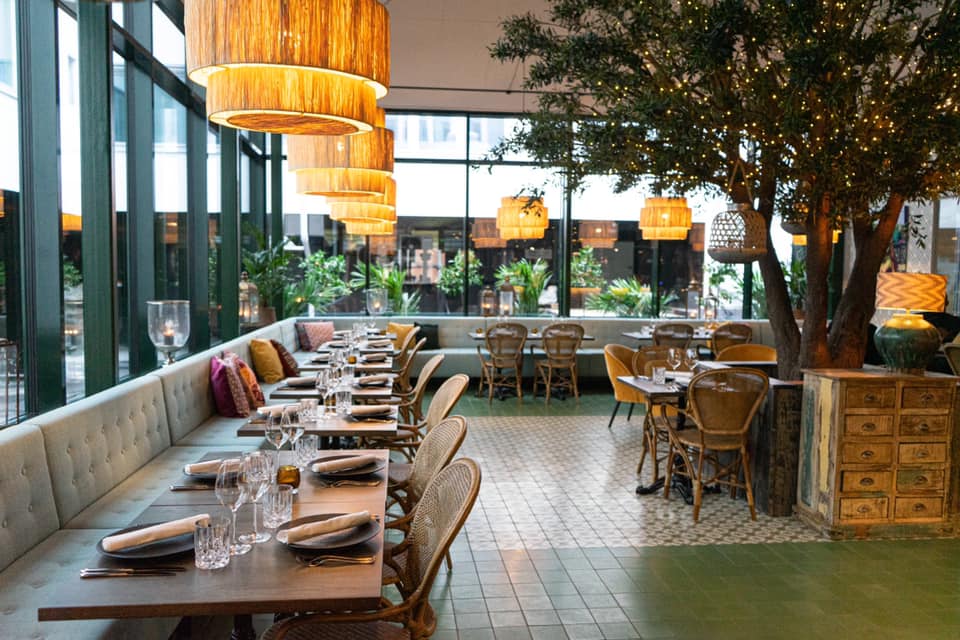 Winter garden
Our magnificent Winter Garden with a private bar is open throughout the year and it is a perfect venue for private events.
Under the olive trees, up to 36 guests can enjoy Farouge´s famous maze dinners. For cocktail receptions, with a selection of our delicious snacks, Winter Garden caters for 62 guests.
Cabinet
For meetings or private dinners for 8-12 persons, we recommend our cabinet. The cabinet is equipped with a flat screen for presentations.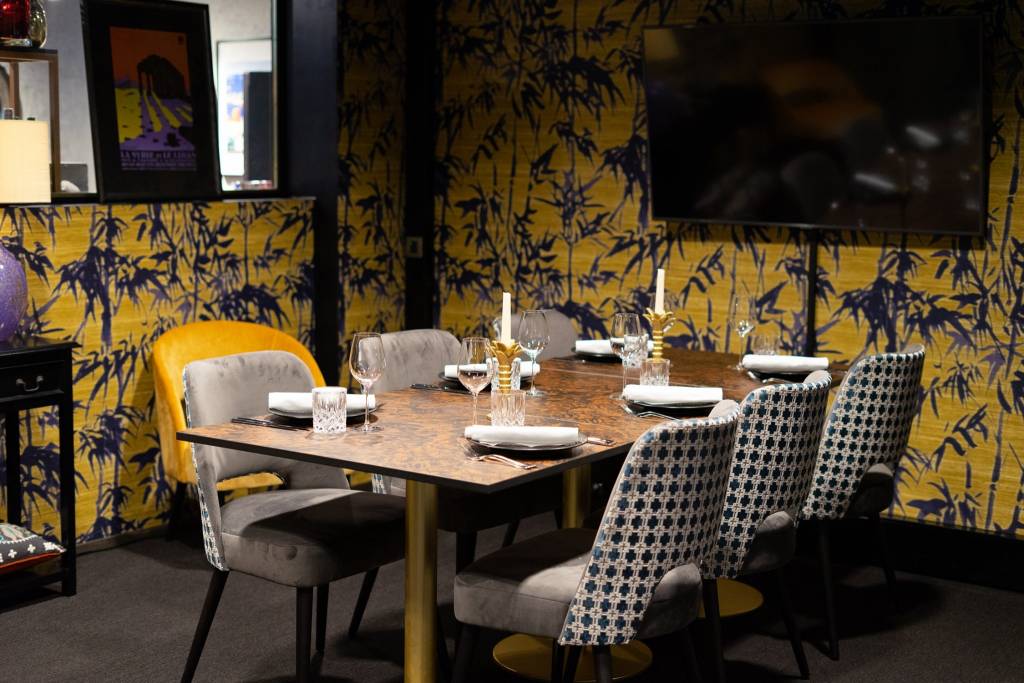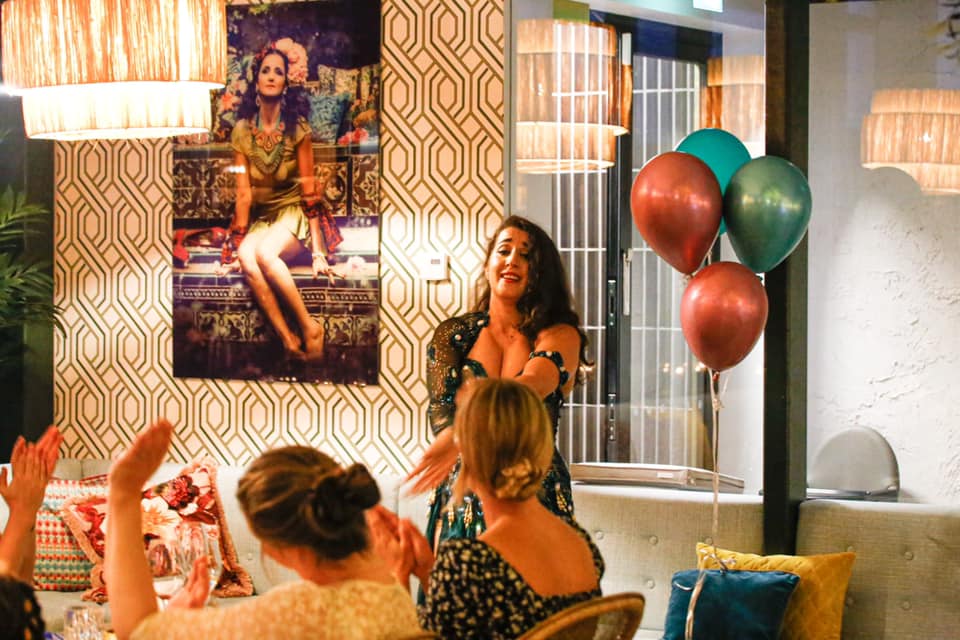 Book the whole restaurant
Our main restaurant is also available for privater events. For seated dinners the restaurant caters for 160, and for less formal cocktail receptions, up to 250 people.